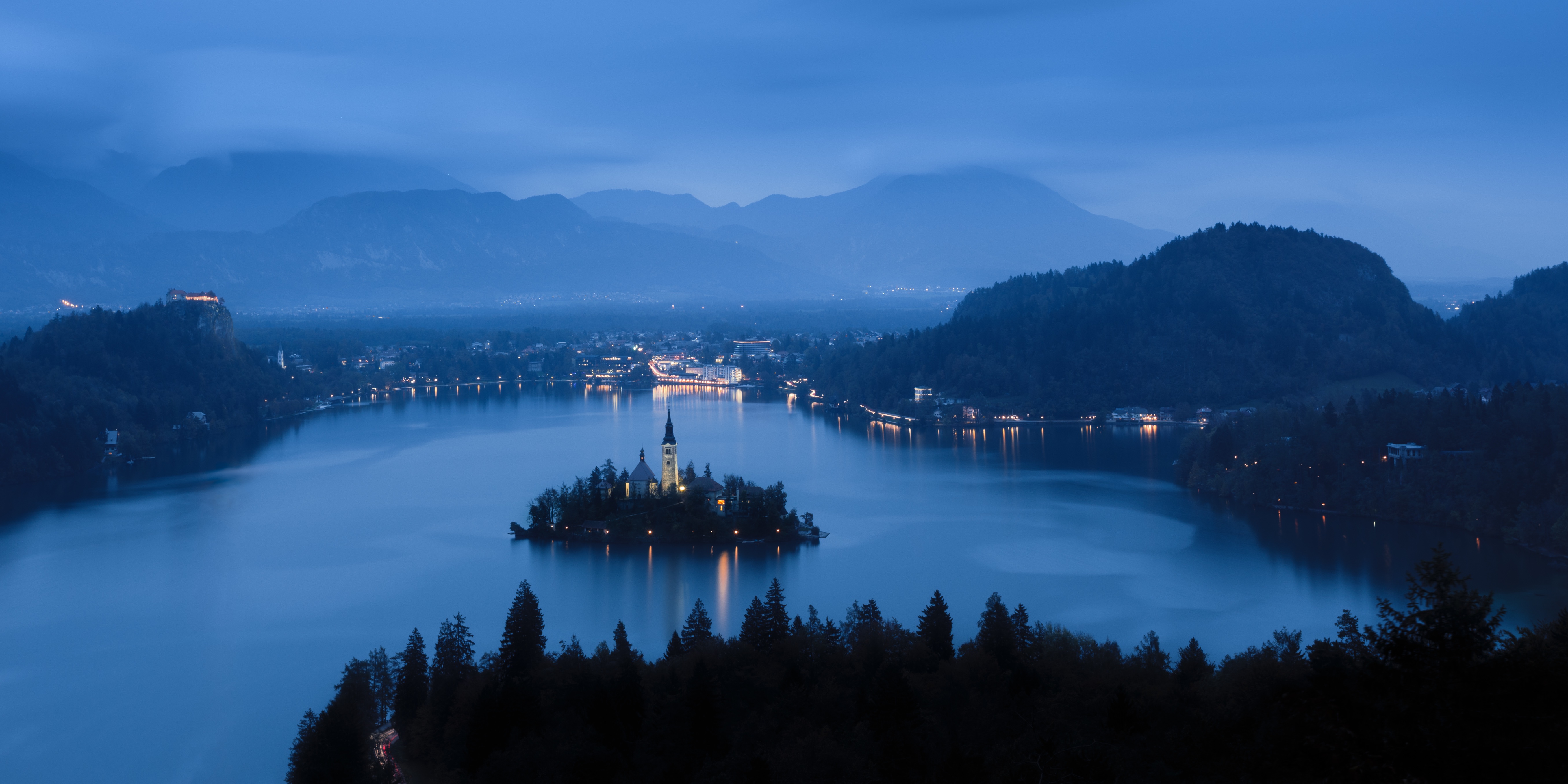 Why do we love our comfort zone so much and refuse to change our habits? Humans are afraid of loss. Loss of comfort, loss of time, loss of money, but on the other hand, why do we feel so much energy, adrenaline, excitement when we are about to try something new?
Is it because we love the unknown but we are too afraid to experience it? Or is it because we are made to take risks, explore and discover? It's this wonder, this excitement of doing something for the first time that is so amazing, it can not be reproduced no matter how you try it.

This year, we invite you to step out of your comfort zone and change your annual trip to Paris, New York or London. Come immerse yourself in the deep-rooted culture of Eastern Europe and explore the wonderful gifts it has to offer that we can only begin to scratch the surface.
1. People: All people are good people, but when you reach Eastern Europe you will see that these people are different. They are interesting and interested. They love strangers and want to know you as much as you want to know them. You will be amazed by their friendly, warm and inviting attitude!

2. €€€: A maximum of pleasure for a minimum cost - it is always the goal. Eastern Europe is relatively cheap to visit. Although the lowest prices of the late 90s are long gone, you can still dine, go shopping, visit wonderful sites and find comfortable accommodation for less than in Western Europe or America.

3. Live the dream of historians: visit Serbia, land not only of beauty and culture, but also of the birthplace of one of the most important inventors in the world, Nicola Tesla, who contributed to the design of what we use every day today: electricity.

4. Fairytale Landscapes: Eastern Europe has all the landscapes or seasons that you would see in a fairy tale. You can spend holidays in any climate, be it pure snow, sun and heat, mountains, forests, castles, seas and lakes or traditional farms. You can go rafting and kayaking in Slovenia or go hiking in the picturesque mountains of Romania by filling your film with beautiful pictures and unforgettable memories.

5. Now or never: There is no better time to book a trip to this magical part of Europe. In a world of modernity, the traditions and culture of Eastern Europe remain intact and unique, so ESCAPE today and enjoy the authenticity we seek and love.
Contact us for a quote : contact@est-evasion.com