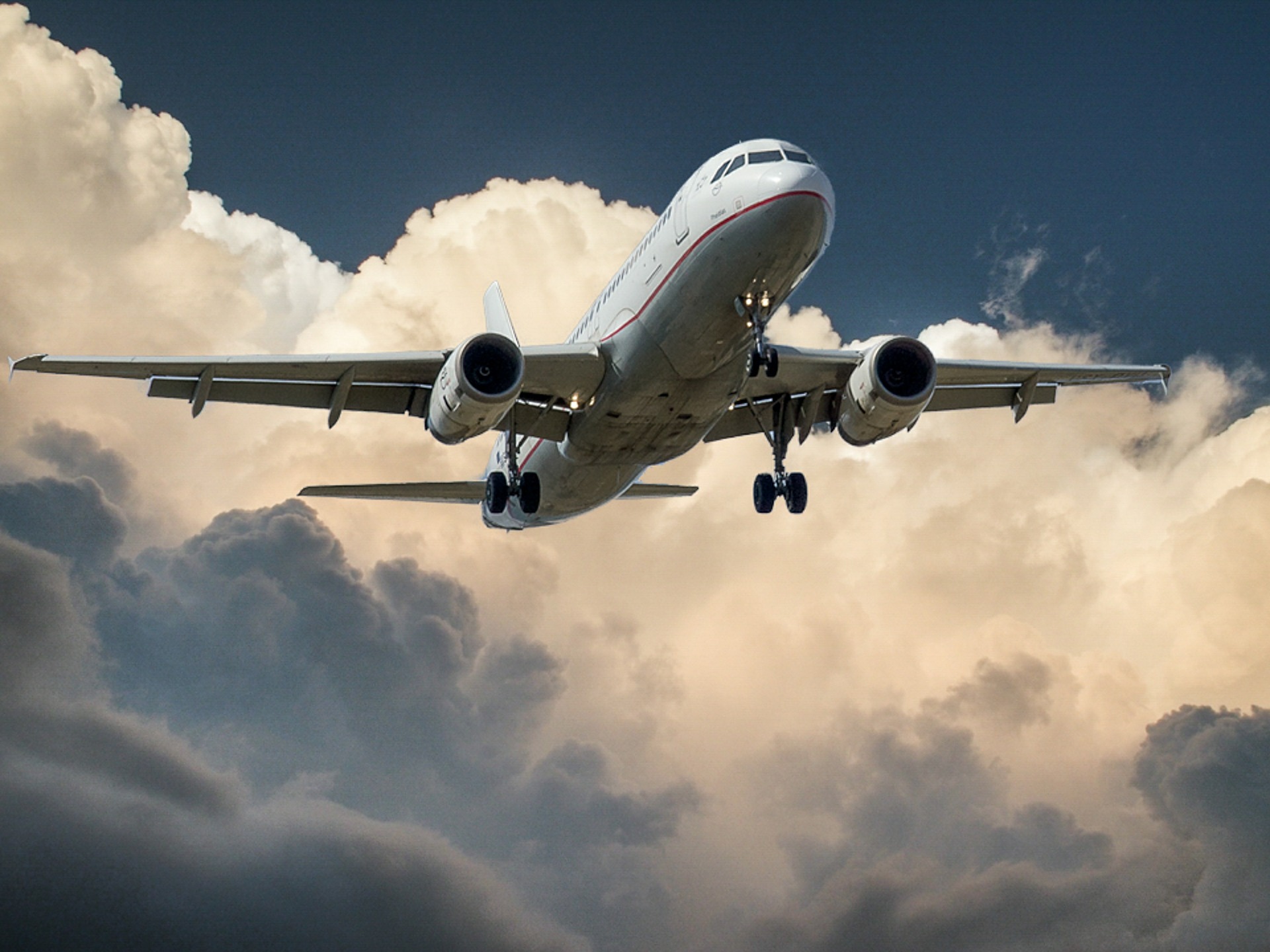 Launched just a year ago, Est Evasion agency, specializing in the Eastern countries, multiplies offers and destinations. After individuals, its founder, Annemarie Hoarau, from Romania, wants to attract groups and works councils to destinations still too little known to the French or international public. She talks about her projects and her passion for this region of the world.
TourMaG.com - It's been a year since you have started. What reception did your agency receive?
Annemarie Hoarau: I can not say I'm rich, but I would say that 2018 was a good year for a start!
I had several clients leave, I also worked with two French travel agencies. I provide them with the programs and I get paid according to the work done.
By launching my agency, I chose to direct my production around authentic activities and services, with homestays in traditional houses.
After a year of activity, I see that I attract more high-end customers. It's true, we do not think about it, but there is a real offer on this niche in the Eastern countries! I am thinking of 4 or 5 star hotels in Serbia or elsewhere. The services are of quality but at more reasonable prices.
They are, moreover, very safe countries, in which the population speaks several languages. Most are also very well served by air, especially from Paris or Nice.
I remember this because most French people have an image of this area very different from reality. And I really want them to discover these countries as I know them!

TourMaG.com - You have also enriched your production with new destinations ...
Annemarie Hoarau: I can tailor programs to 18 destinations: Albania, Armenia, Austria, Bosnia and Herzegovina, Bulgaria, Croatia, Georgia, Hungary, Kosovo, Macedonia, Montenegro, Poland, Czech Republic, Moldova, Romania, Slovakia, Slovenia, Serbia.
On site, I work with guides and hotels that I selected.
I create trips on all types of themes: sports, wine tourism, well-being, skiing, etc. On this last theme, with the winter coming, I propose to my customers to go to the huge ski areas of Austria, or to Romania, Bulgaria, Slovenia, Serbia, Slovakia. All these countries are ideal for family holidays.
The Eastern countries offer a wide range of possibilities. That's why I decided to extend my services to groups and works councils, for their team buildings and their conferences.
There are many well-equipped hotels, with golf course and wellness center, in beautiful settings, and other more unusual in castles for example.
I also rely on my address book to offer overnight stays at guest houses, meals at local farms and restaurants, and traditional events. I can include tastings of local products and the discovery of traditional crafts.
I am also willing to work with associations. I am in contact with some of them, we are working more on cultural programs.
TourMaG.com - Est Evasion is only for French customers?
Annemarie Hoarau: Today mostly. But the agency's website is translated into English and I hope to attract new clients from the whole world.
So, I will soon go to China, with the European Tourism Association (ETOA), to meet other tourism professionals and why not, create new collaborations by bringing Chinese to Eastern Europe.
https://www.tourmag.com/Est-Evasion-s-ouvre-aux-voyages-de-groupes-et-au-MICE_a95833.html
Written by Anais BORIOS on Tuesday, October 30, 2018