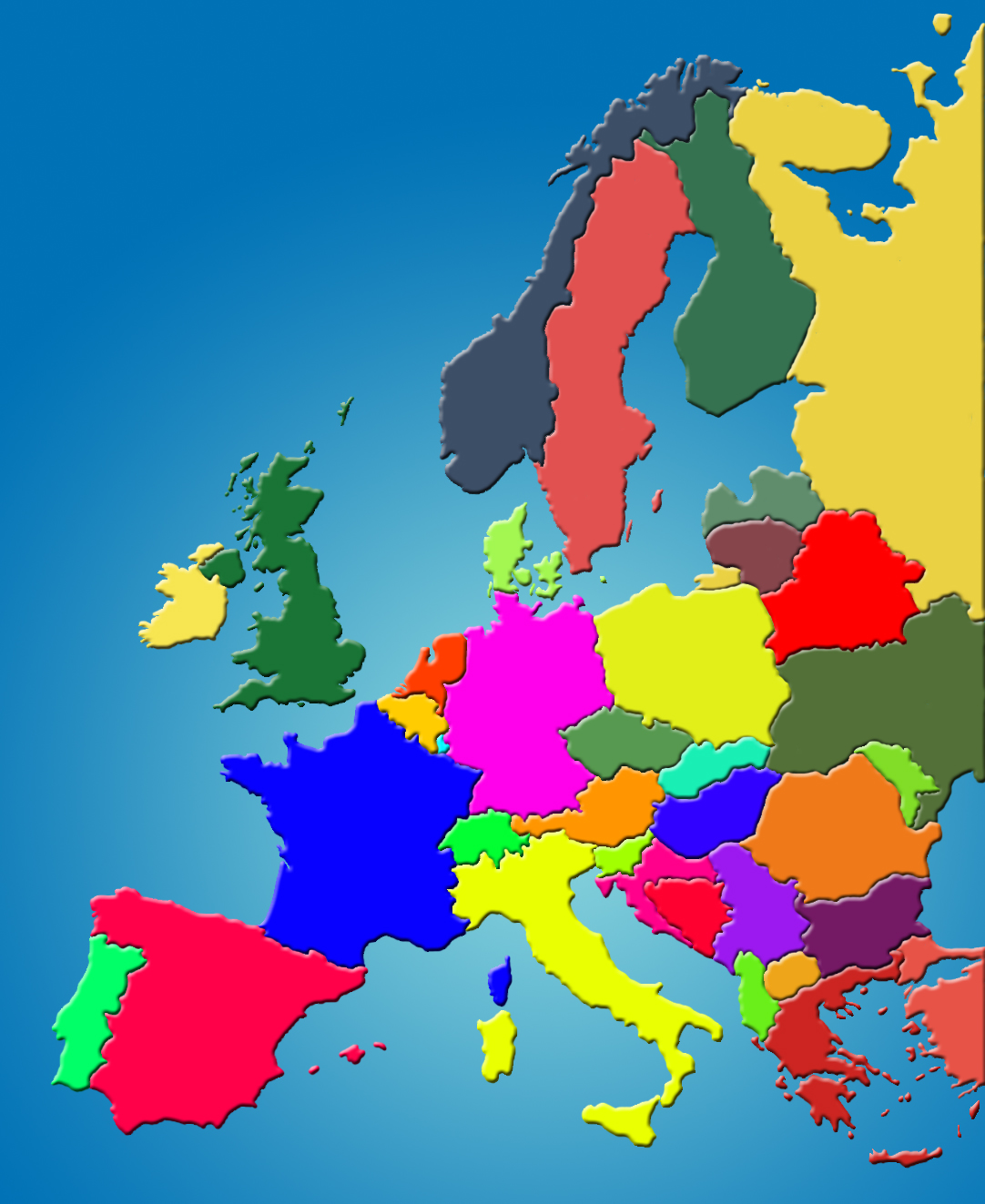 TOURISM. The tour operator Est Evasion, created in 2017 in Nice, markets tours in Central and Eastern Europe to businesses and individuals.
Go E(a)st for tourism and business. It is on this duet that intends to intervene the tour operator Est Evasion. Normal: before being in tourism, Annemarie Hoarau, founder of Est Evasion, worked for the industry and in particular a petroleum company based in Monaco. "My knowledge of this part of Europe - I am of Romanian origin - led me to organize trips for the company's emploees to these countries. All employees, despite the a priori weighing on these destinations, returned enthusiastic. "This experience led her to create her company. "For over a year, I prepared my tours and made contacts with local partners."
Diploma in tourism and license awarded, she created in 2017 Est Evasion, accessible only on the Internet (www.est-evasion.com).
"I am creating tailor-made holidays for people or companies that want to discover the tourist wealth of Romania, Slovenia, Bosnia and Herzegovina, Bulgaria and many more. Central and Eastern Europe has a diversity of landscapes, cultures and activities at competitive prices, a strong tradition of hospitality and a preserved local culture. These countries are proud of their traditions. The cultural heritage is immense, like the beautiful monasteries of the region of Moldova for example. I also propose tours with flight tickets included."
The proliferation of lines from Nice to Central and Eastern Europe, including Bucharest and Sofia this year, is a plus.
Trips on a human scale, authentic and sporty. "My goal is the authenticity of tailor-made trips where itineraries and accommodations open on an approach of the country with real meetings via artisans, local producers or families who welcome you. Also I would like to limit the size of the groups on the circuits to less than 20 people. But I also help large companies to organize team-buildings, conferences or congresses by groups of more than 100 people. I put online sports trips like mountain biking, hiking, rafting, climbing ... Companies have responded well. "
Preparing its future catalog for companies, Est Evasion will be present at the Tourism Fair in Lyon, France, from 2nd to 4th March 2018.
And in response to requests from Canada, the United States and Anglo-Saxon countries, the site has already been translated into English.