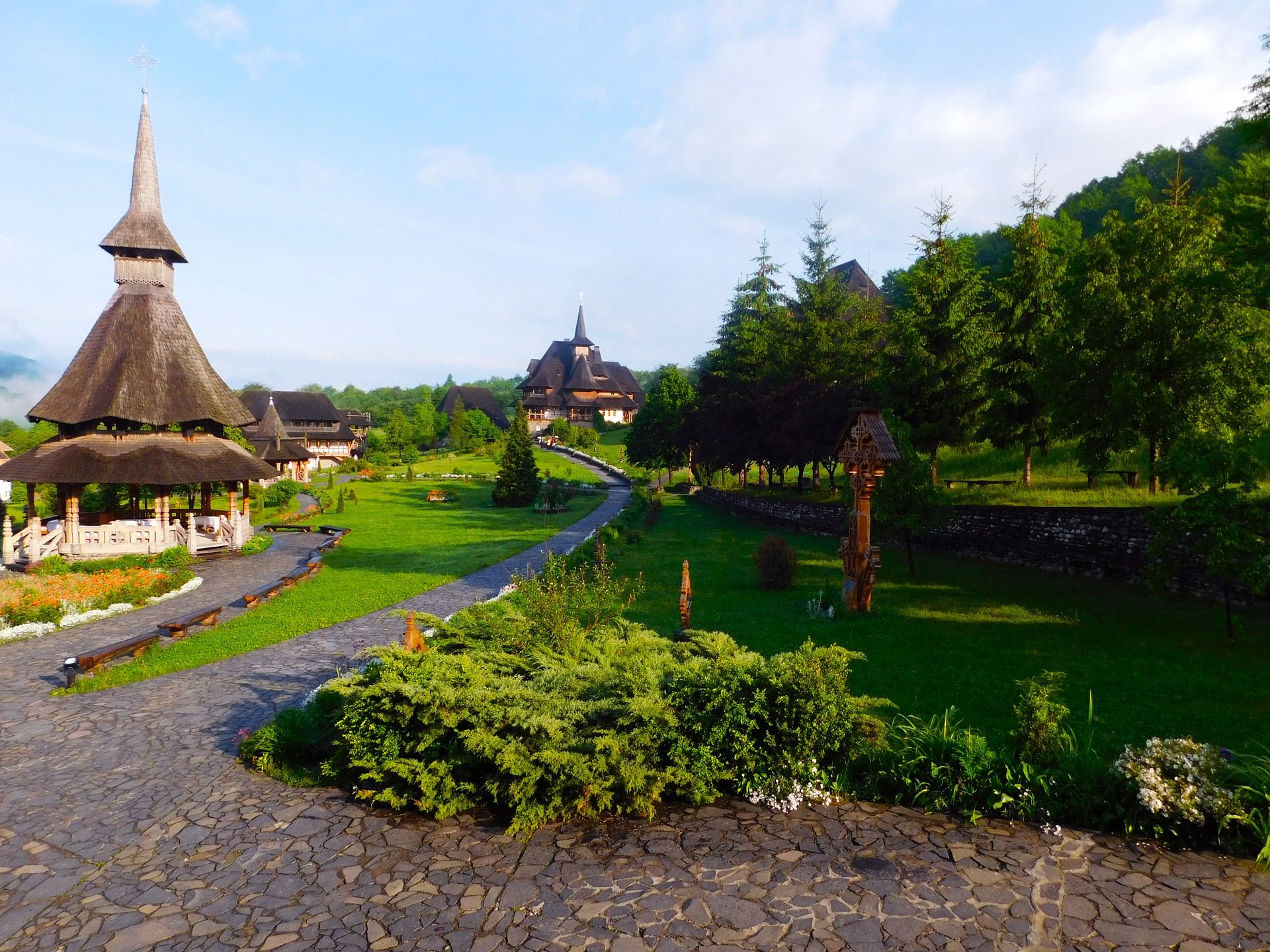 http://www.tourmag.com/Est-Evasion-une-nouvelle-agence-specialiste-des-pays-de-l-Est_a88066.html
Est Evasion is a new travel agency specializing in the Eastern European countries, which was launched in early 2017. Annemarie Hoarau, its founder, originally from Romania, is determined to introduce these destinations to travelers.
Passionate about her country of origin, Romania, and travel, Annemarie Hoarau decided to reconvert by combining her two passions.
After a year of preparation, a diploma in the field of tourism in her pocket, she launched in early 2017 the agency Est Evasion.
Her specialty: the Eastern countries.
Several destinations are part of the offer: Romania of course, but also, Bulgaria, Slovenia, Bosnia and Herzegovina, Kosovo, Serbia and Montenegro.
The range of products ranges from city breaks, to tours and sports trips.
"I have oriented my programs on the authentic side. I offer homestays in traditional houses.
Culture and traditions are still deeply rooted in these countries. Moreover, Slovenia is a formidable playground for sportsmen and women ", explains Annemarie Hoarau.
The latter recognizes that it is necessary to make pedagogy on these destinations sometimes little known by travelers.
"My site is also translated into English and I receive more requests from Canada, the United States and Anglo-Saxon countries in general."
If Est Evasion targets live customers, the young tour operator does not rule out working with travel agencies.
For this first year of activities, Annemarie Hoarau expects a minimum of 40 clients per month. Based in Nice, it mainly relies on its website: www.est-evasion.com and does not have a physical point of sale.
"This is the beginning of the adventure, but I am counting on word-of-mouth to develop myself. I have also just received a request for a group of 50 people," she adds.
"I am preparing a more extensive paper catalog as well as new presentations to show the full range of possibilities in these destinations."