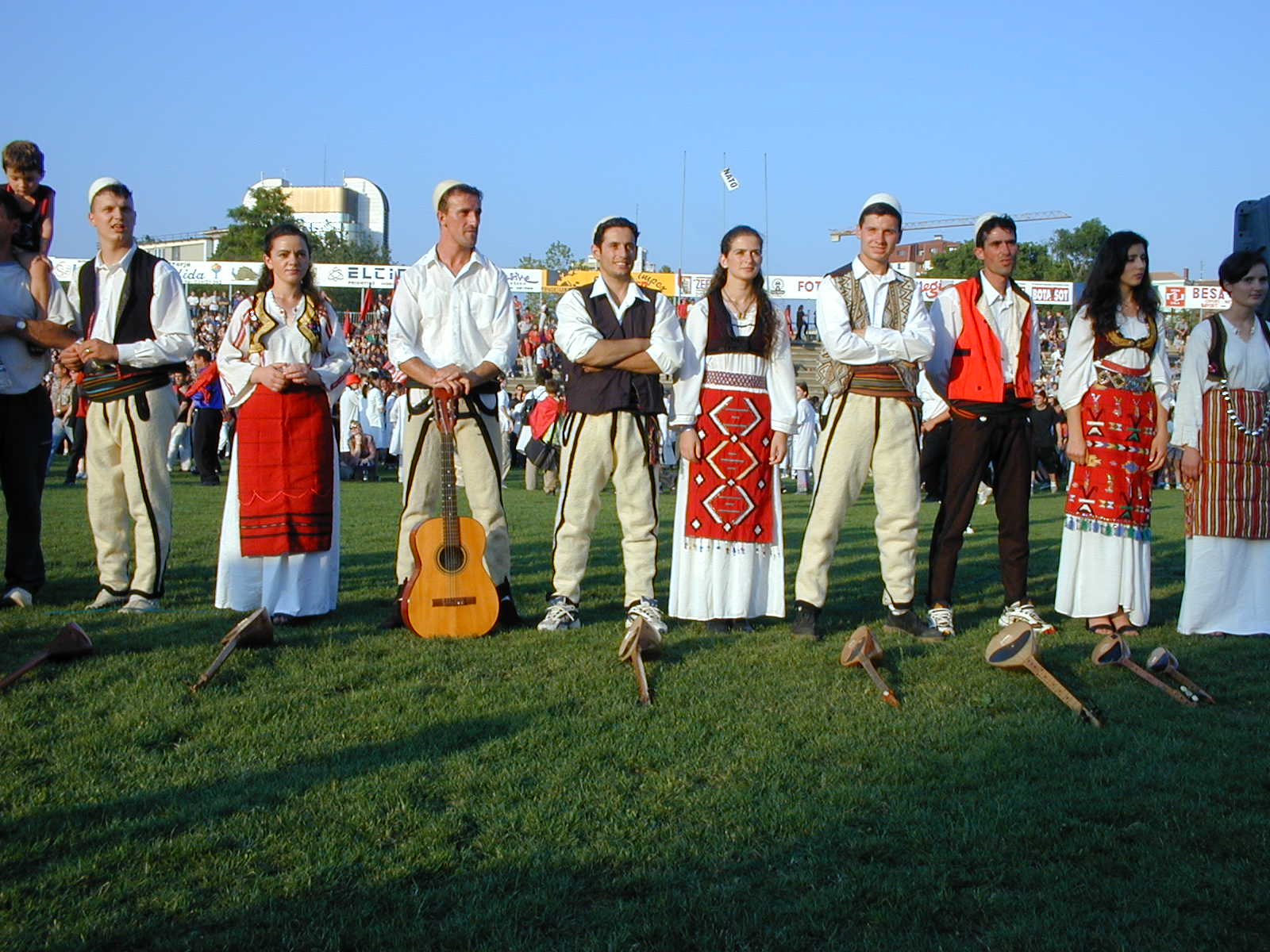 http://www.cote-azur.cci.fr/Entreprises-de-la-semaine/Entreprise-de-la-semaine-EST-EVASION-La-Trinite
WHAT IS THE PROFILE OF YOUR BUSINESS?

Est Evasion proposes organized trips, adapted to all needs and budgets, to people who want to simply discover the authentic countries of Eastern Europe.
In addition to Romania, it allows travel to Slovenia, Serbia, Bosnia and Herzegovina, Montenegro, Bulgaria, Croatia, Albania, Kosovo, Moldova, Macedonia and Slovakia.
I created this activity not only for commercial reasons but also because the image of my country is too negative and deserves much better when we have the chance to discover it. Eastern Europe is both the scenery but also the cultural proximity with France which is an asset for an intelligent journey. The French know little about these countries, which have remained isolated from Western Europe for a long time. So there is a lot of work to be done to enhance these destinations, which present a diversity of landscapes, cultures and also exciting activities. They offer exciting packages for a sporting holiday (canyoning, rafting, climbing), but it is also possible to spend a very peaceful holiday on the shores of the Adriatic Sea or the Black Sea or combine them with thalasso stays at competitive prices. The price argument for these destinations is of course a major asset with also traditions of hospitality that are an integral part of their culture.
WHAT IS YOUR ADDED VALUE?

Originally from Romania and having traveled extensively in this part of Europe I know perfectly the countries that I propose in the different tours presented on my site or which I can customize. The different tours are adapted to all budgets. So I chose to offer tours with or without transport. Tight budgets will thus prefer a formula in a coach rather than by plane or even by car. Slovenia from Nice is only 7 hours by car and it is a possibility of travel in full autonomy that gathers the interest of many travelers. But of course my clients can also choose a formula with the included air tickets and I advise them in their choices and I can be in charge for the overall booking transport. More, Est Evasion is of course the accompaniment of the travelers who are never left by their own. I also accompany groups myself at the request of the customers.
WHAT ARE YOUR OBJECTIVES IN 2017

My company is very recent since I created it in February 2017. My first objective this year is to reach 40 clients per month. I also want to extend my catalog to offer even more travel packages.
IF YOU RECRUIT WHAT PROFILES DO YOU SEEK?

I am looking for a partnership with someone who would be specialized in the field of marketing or commercial business, knowing the culture of the countries of Eastern Europe, which offer great opportunities for exciting tourist tours.
WHAT IS YOUR PRIORITY OF THE TIME?

Acquire more visibility for my company and prepare my participation in tourism fairs or presentations that I will make myself on Eastern Europe for the end of September in order to forge partnerships with professional players in the sector.