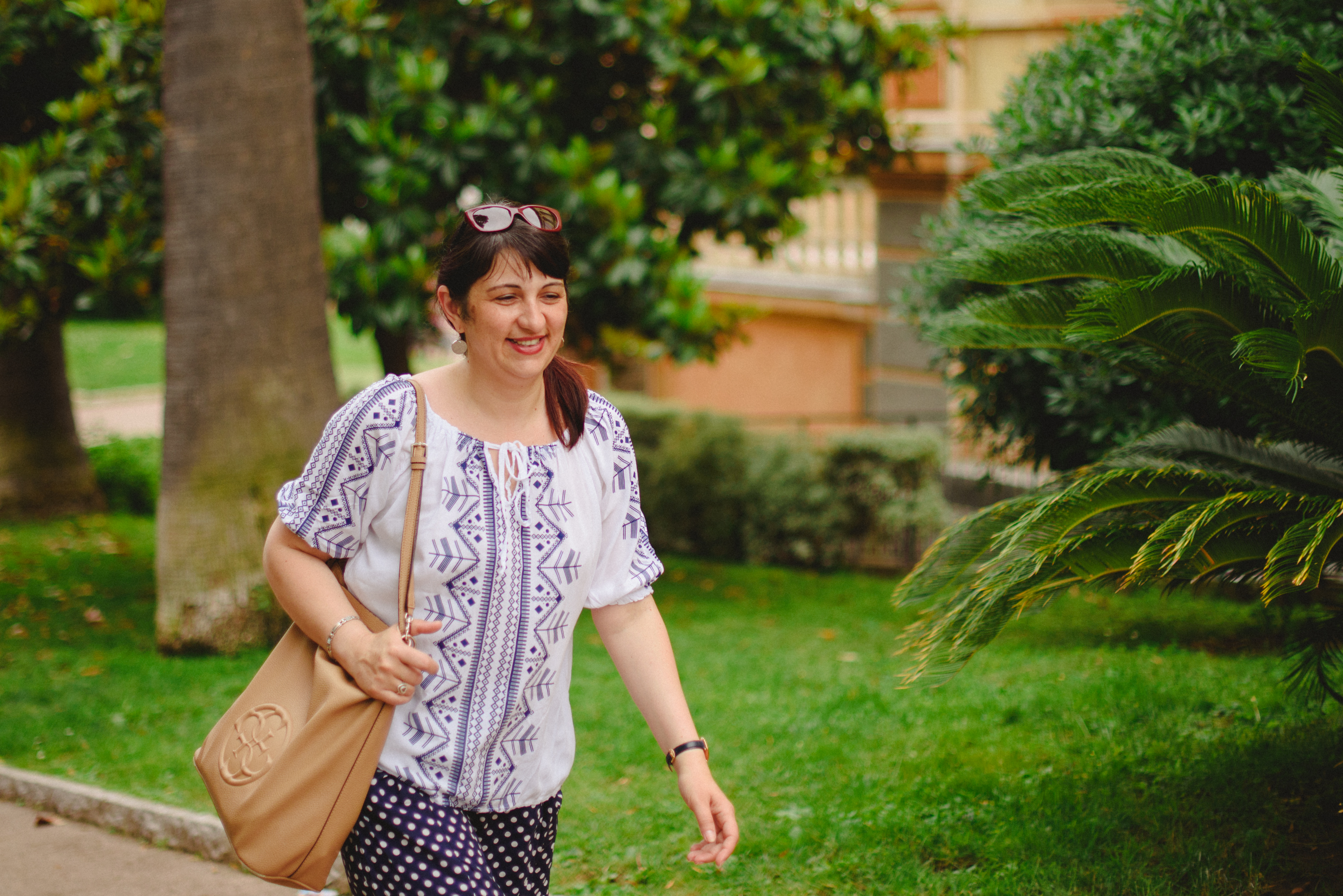 https://tribuca.net/actualites_24926893-annemarie-hoarau-cap-a-l-est
Today, Annemarie Hoarau, who runs her own travel agency, has had a rich experience.
From her native Romania to the Côte d'Azur, this woman of character embarked on several activities before finding her way. After studying foreign languages, she moved to teaching and then to technical fields for various companies. In 2005, she has desires elsewhere and sets out to settle in France. New professional turn since it integrates a petroleum company based in Monaco. "I spent eight years in the Principality. It is a very cosmopolitan place and I met with people from all over the world.
I spent my time talking about my country. I found that there was a complete ignorance of Romania and it was important for me to present its wealth and its fantastic aspects. The works council allowed me to organize trips for the employees, that's how I took them home! And every time, they came back bluffed and delighted. "
From passion to action
Paradoxically, it is by leaving it that Annemarie has discovered a passion for her country.
From this passion will arise a professional activity. In 2015, she created her travel agency, Est Evasion. "I do not only want to make my company the reference of organized trips to Romania and Eastern Europe, I want to contribute to the economies of countries by presenting the know-how, products and customs of local producers. I want people to get a good picture of these countries on their own, without taking up the negative commonplaces that still circulate. "
To launch her agency, Annemarie will rely on existing networks. "I wanted to make myself known, I had to go to meet the economic players, I participate in many networking events, JCE, BA 06, Initiative, Skal, etc.This allows me to discover my activity to others but also to learn a lot, to train me, too. I am also a member of UPE 06 and a member of Femmes 3000, a network that I like because it is made up of women entrepreneurs like me. I meet people who present me other people, and so on, and that's how I create my own relational network. " Besides a strong activity in the networks, Annemarie Hoarau strives all the way to promote her activity. And it lacks neither energy nor enthusiasm to lead us to change our way of looking at the countries of the East and to discover their unknown riches.
Article by Philippe Perret