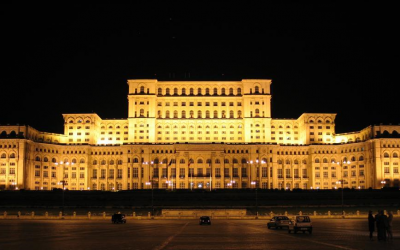 Day 1 - Discover Bucharest, between history ans modernity
---
Arrival in Bucharest at the Henri Coanda airport and transfer to the hotel, in the old center.
Once called "Little Paris", Bucharest is a mixture of architectural jewelry from the Belle Epoque and the period between the two wars and deep traces of the 50 years of communism, a cosmopolitan city with a fascinating atmosphere and a tumultuous night life. To do:
- The People's House - the world's tallest civil building, the most expensive and the heaviest, according to the Guiness Book of World Records
- The old center - commercial activity in the Middle Ages, today an amazing collection of restaurants, bars and clubs as well as antique, art galleries and historic buildings
- Calea Victoriei - the smart boulevard between the wars, with impressive buildings such as the Atheneum and the National Museum of Art Collections, the former headquarters of the Communist Party and luxury stores
Accommodation in a 4* hotel in the city center.