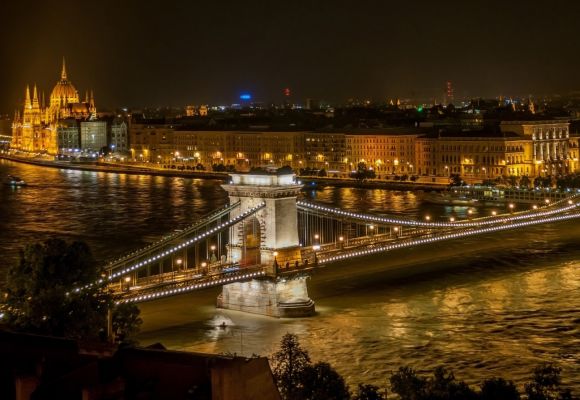 Why visit Hungary:
For the capital Budapest and its thermal baths.
For the Lake Balaton, the largest lake in the country, perfect for romantic walks or family holidays.
For the northern mountains, with miles of hiking trails, extensive cave networks, lakes, waterfalls, sweet white wines and robust red wines, UNESCO World Heritage sites.
For Transdanubia, and its rich heritage of medieval churches and monasteries, castles and fortresses.
For the region of Orség, which is home to many natural beauties like the Natural Park of Írottko.
For Pécs, a lively city, which received the title of European Capital of Culture in 2010.
For the National Park of Hortobágy, with its typical fauna and flora.